Here are a few more images created in Utah last week... Some in and around
Bryce Canyon
(bottom row), some in
Panguitch
(the balloons), some in Tropic (top middle and middle right), one in
Richfield
/Glendale (center), and one from a Delta Skybus (take your best guess).
Utah couldn't have been more beautiful last week. Everywhere you turned, you heard comments and news stories about the amount of rain, moisture, runoff, snow pack, snow melt, flooding, etc., in Utah. No doubt, it has had a significant impact on the scenery in parts all across the
Beehive State
. Yes, it's amazing what a little rain and snowfall can do to a desert.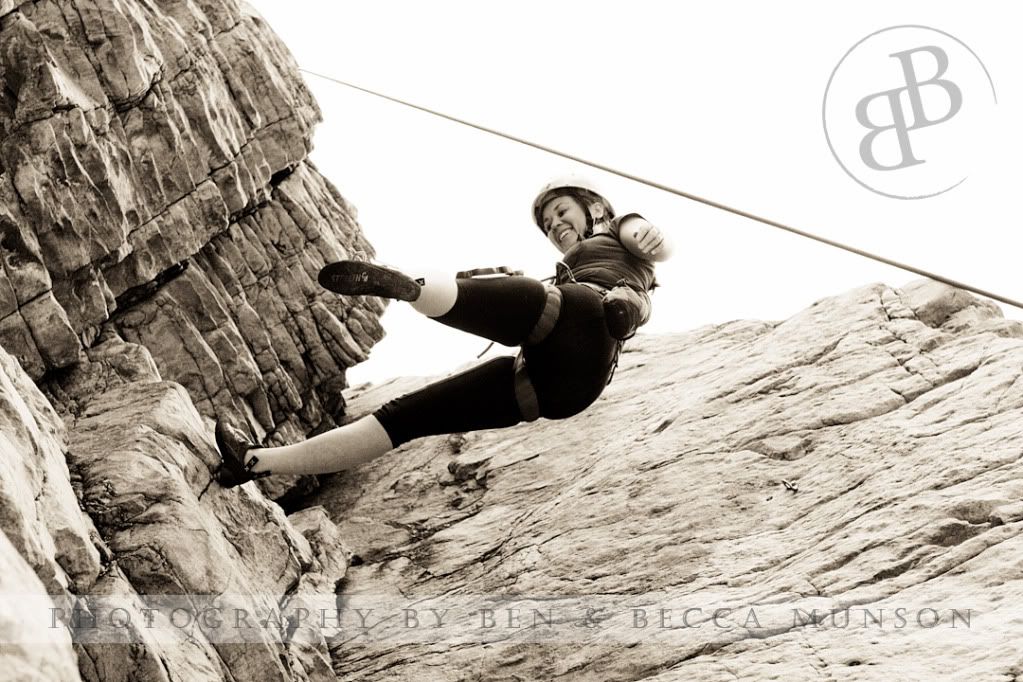 Organizers of the 50th annual
UPAA
Symposium and the Munson family reunion couldn't have picked a better week to invite me out west.
*Technical details on the last image, which has absolutely nothing to do with the rain: Canon 7D, Canon 24-70mm lens (Thanks,
Kristen Hines Baker
!), 800 ISO, 1/160 sec., f/4.0, approx. 7:30 p.m.