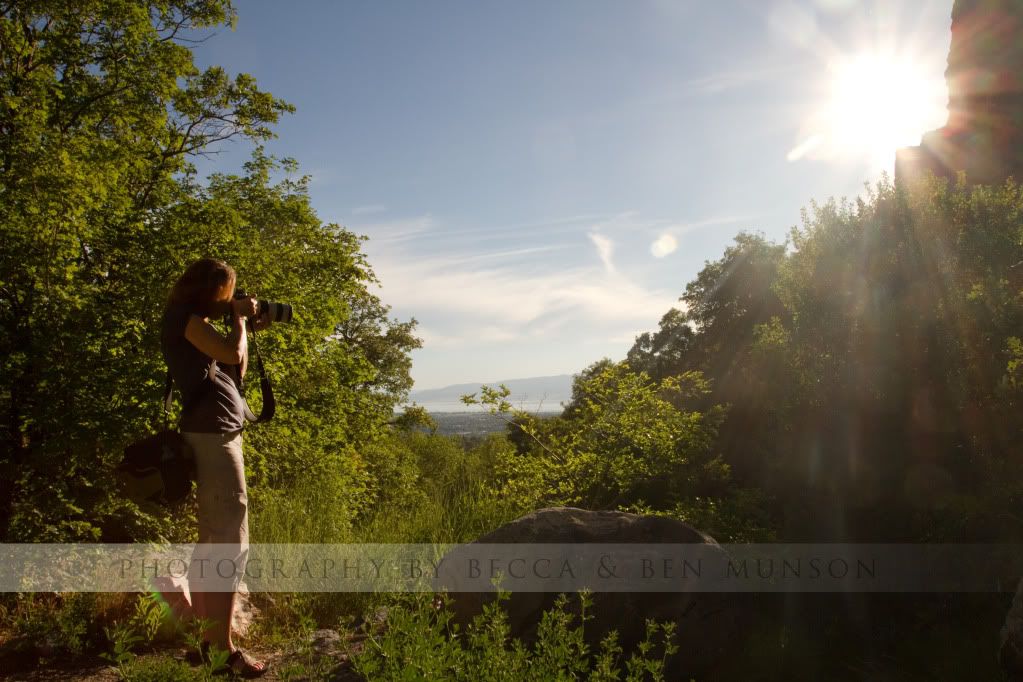 Having never really defined the the criteria for what we post here vs. what gets posted in our digital
travel diaries
, I feel I'm breaking a rule that doesn't exist. And I guess that means it's not really a rule at all.
Still, if a photo was shot while on vacation or, frankly, anytime either of is out of town, I think it should be posted on
our other page
. But who knows. Maybe someday soon we'll merge the two. It'd sure make life easier. And take some of the guessing out of blogging.
We all need fewer question marks in life anyway.