Tonight was a good night.
We were among the first in the world to meet Baby Max, son of Eric and Ola, born on
11/10/11
. And while he was awake and alert for a good portion of the shoot (yeah, he must have been excited to meet Becca), you'd never know it by looking at the images below with Mom and Dad.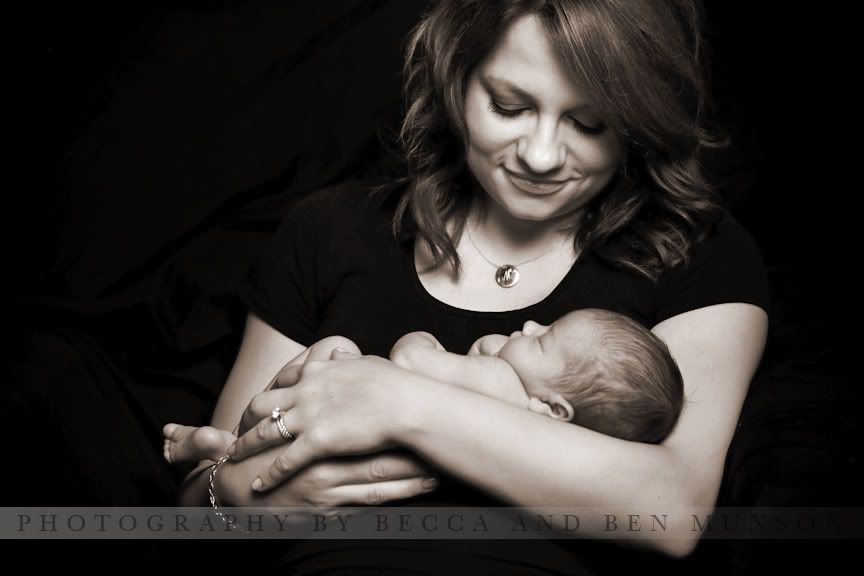 Later, on our way home, we found out our awesome sister-in-law had checked into an L.A.-area hospital, ready to give birth to our second nephew and their third child. To our surprise, it wasn't but a few hours later that we received a few texts and video proof that our cross-country addition had arrived! Ahhh... We feel so, so blessed.
Now sleep well, sweet boys. You've got a lot of growing up to do.