... That's the definition of a good friend.
Friends Kyle and Meggie of Eureka High were tentatively scheduled to have a few photos taken together last week. Unfortunately, work and weather got in the way -- so it only makes sense that we post their photos together to make up for it!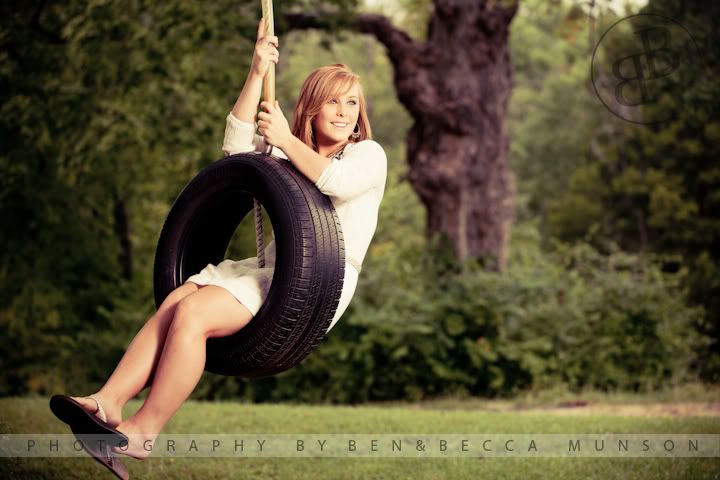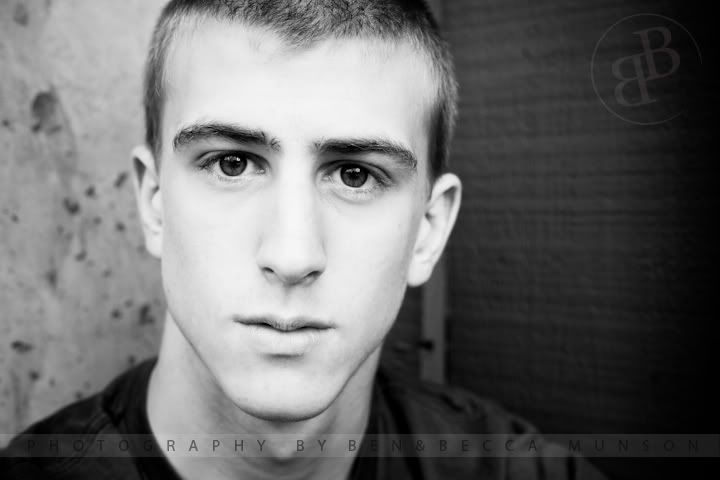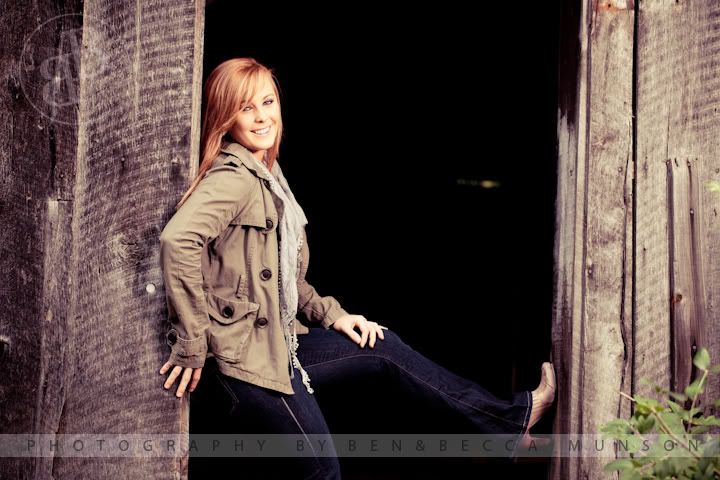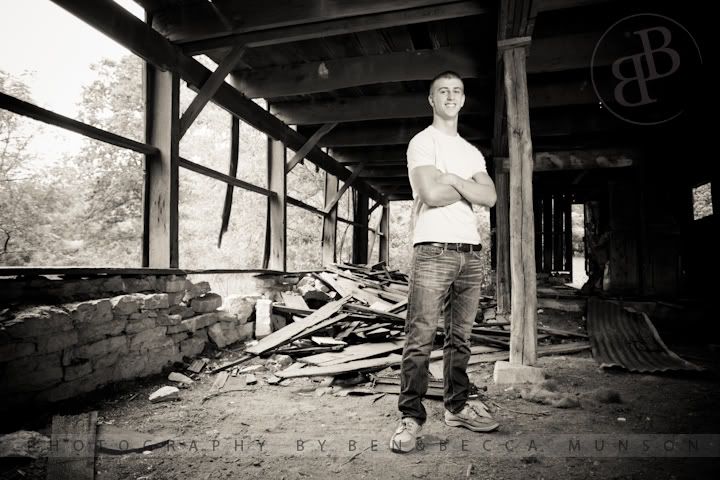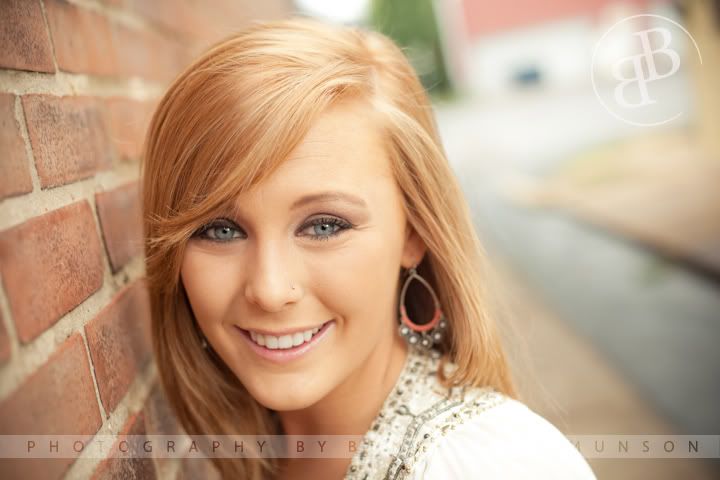 We couldn't be more grateful to the family friend of Kyle and Meggie who invited us to use their gorgeous property as a backdrop. The tire swing photo was made just outside their beautiful home... Looks like something out of a fairy tale, we think.
All five photos were shot with one off-camera
Alien Bees
B800 studio light.