Drive 52 miles southwest of Lake St. Louis and you'll stumble across the sleepy, romantic, historic town of
Hermann
. It's considered by many to be Missouri's most beautiful town, and it's an undeniably popular weekend hideaway. And for a lengthy list of couples, it's far more than that. Atop the bluffs, overlooking the Missouri River, you'll find the aptly named
Hermann Hill B&B, Cottages and Wedding Chapel
. It's a little piece of heaven. In Hermann.
- - - - - - - - - - - - - -
If you live in the St. Louis area, you were probably witness to a
massive
storm that blew through a few weeks ago. It was March 4, and we remember it well. The lightning. The rain. The thunder. The flash-flooding and the hail. Not-so-perfect timing for area wedding planners who scrambled to move everything indoors to safety that evening. We heard from the friendly staff at Hermann Hill that a wedding was actually in progress at the height of the storm (yikes!)... However, by dawn, the storm had blown through (leaving, nevertheless, a remarkable impression on downtown Hermann). An impeccable setting and a breathtaking vista had drastically changed come Saturday morning, giving way to downed tree branches, scattered leaves and misty gray skies. Not exactly storybook, but far from devastating. The chapel doors still opened. Eager guests still shuffled in. The big day still went forward ...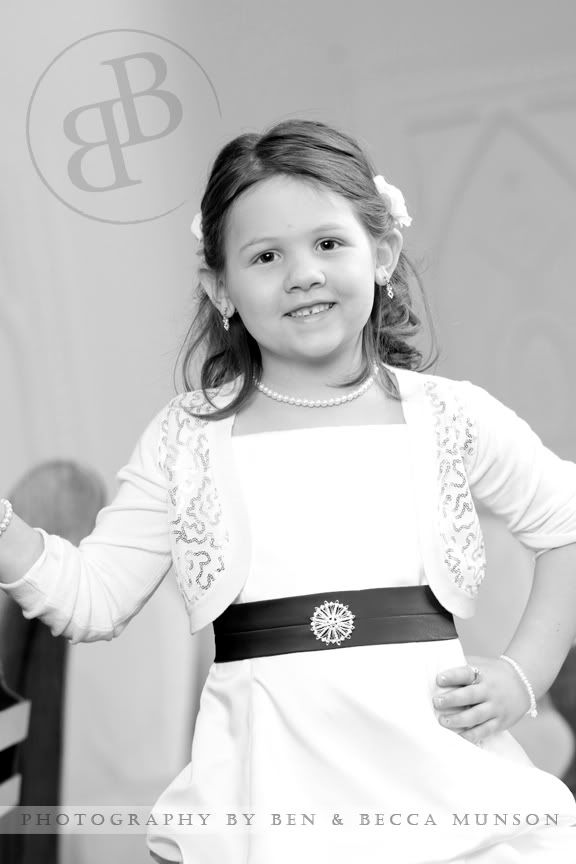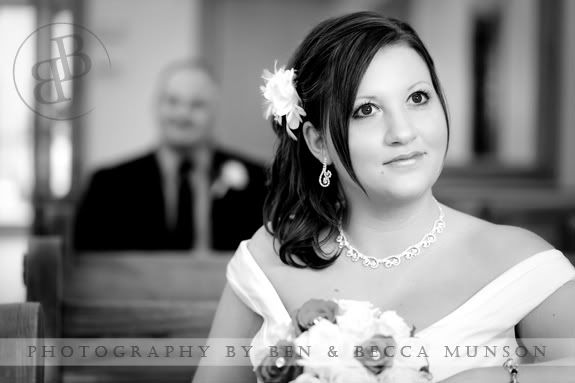 ... It's funny. As dramatic as the storm and its aftermath were, its fury and effect will soon be forgotten (if not already). But March 5 will be a day Rachel, David and their four beautiful children will remember for a long, long time to come.
And so will we.