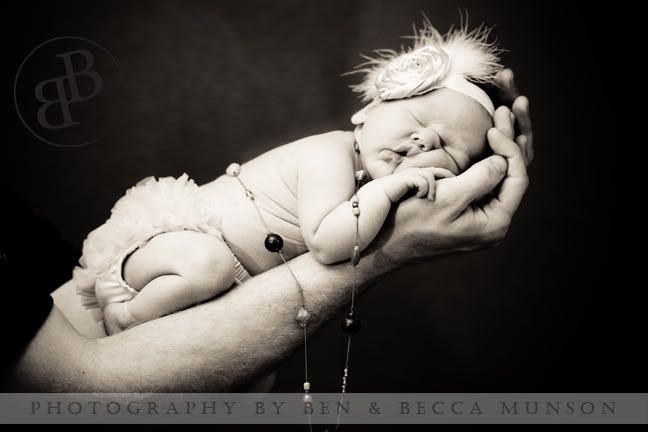 My sweet little Emersyn,
I am not sure there are words or enough words that could even begin to describe how I feel about you. I know that sounds cliche, but it is true. I knew a long time ago you were going to be a part of our family. I have been waiting for you. I knew you before you were born. When you were finally born, it was like we had been reunited. I knew your soul, your face, your heart. It is a feeling that I will never forget, that I will never take for granted.
Even though you are just a few weeks old you have fit right into our "little" family. It feels as if you have always been here, never missing a beat. Thank you Emersyn for wanting to be apart of our family making us have an even half dozen. Even though we may have six kids, each of them have a special place in our hearts and you little miss, have stolen each one of our hearts.
I love you Emmy. More than words.
Love,
Your Mom