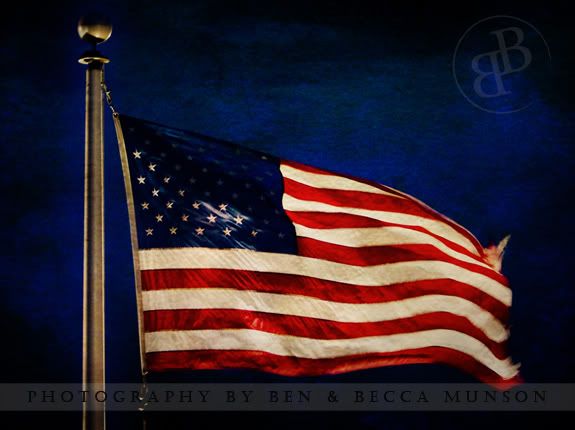 It's Memorial Day weekend. The unofficial marker for the start of summer vacation and the weekend we salute our nation's fallen war heroes. This year, because of the wicked storms that have rocked our hometown and home state, it's also a time that we remember all those who have lost their homes, their lives and their loved ones.
It's a somber time in Missouri. May we always remember and be grateful for what we have.
Oh, and about this photo: shot at 1600 ISO, 1/60, f/3.5 from atop the library at
St. Charles Community College
.